About us
Find out what's behind the Legaleaders brand and the professionals behind it.
Common experiences and values
Extensive international experience, the pursuit of excellence in the work entrusted to us, the constant desire to excel in a multidisciplinary technical and legal team, are the key factors of our firm.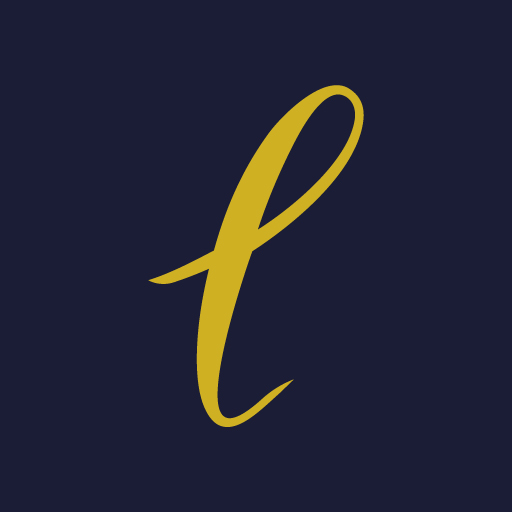 Excellence and professional leadership
Trust and honesty towards our clients
Multidisciplinarity and globality
We are a multidisciplinary firm of lawyers and tax advisors offering our clients comprehensive advice.
We have extensive training and experience in advising both large companies and prestigious organisations and private individuals.
We have a national and international presence and vocation.
We want to be there for our clients wherever they need us and support all their needs.
Innovation
We have a global and innovative vision of business law and we anticipate the real needs of the client through modern and creative solutions.
We work as a team
The culture of teamwork is our natural habitat, which we have been practising since our professional beginnings. We believe in teamwork as a form of excellence at work, without neglecting people.
The ties that bind
We prioritise personal relationships between our team members, loyalty and mutual respect. The most important thing for us is the quality of the bonds that unite us and the establishment of a comfortable environment that facilitates coexistence and work.
If you need help... Contact us