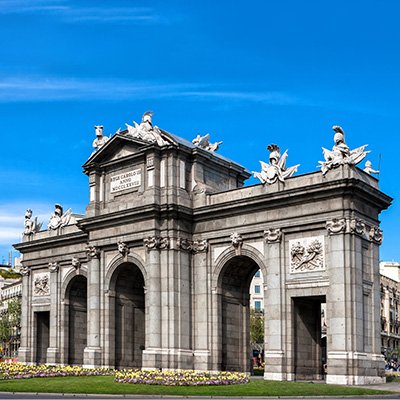 Legaleaders is the result of a project conceived to bring together different legal professionals, leaders in their respective fields, with a long common history and the same values.
We are a multidisciplinary firm of lawyers and tax advisors.
We have a national and international presence. We want to support our clients wherever they need us.
If you need help… Contact us